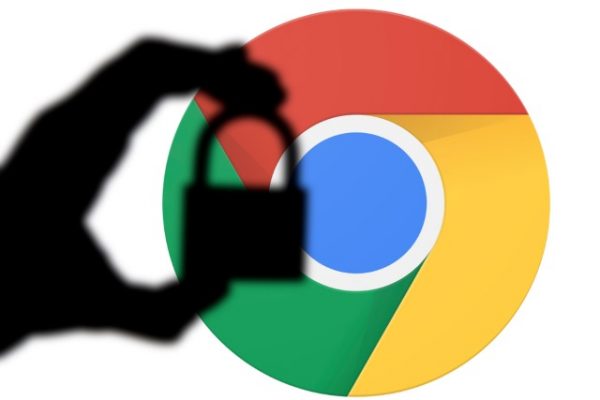 Google has released Chrome 76 for Windows, macOS and Linux. As expected from the preview releases , this version of the browser brings a couple of important changes: Flash is now blocked by default, and Incognito mode detection is also blocked. The blocking of Flash will be welcomed by many, and -- once word spreads about what the implications are (namely that it makes it far easier to get around paywalls ) -- the same is likely to be true of the changes to the detection of Incognito mode. The changes have been welcomed by privacy and security advocates.
See also:
Google boosts Chrome bug bounties
Google is closing a Chrome API loophole to make Incognito Mode more secure and private
Chrome 76 makes it easier to get around paywalls
The stable release of Chrome 76 means that everyone can now benefit from Google's decision to block sites from using the FileSystem API to determine whether visitors are making use of the private Incognito mode. This was a common technique used by sites to prevent people from bypassing paywalls and accessing content for free, often preventing visitors from using the site unless they exited Incognito mode. Privacy-focused search engine, Startpage.com is pleased to see the changes Google is making:
Startpage.com welcomes the Chrome 76 incognito mode improvement. It's good to see Big Tech companies trying to meet the growing demand for privacy, even in small ways. Let's hope the success of privacy-focused companies like Startpage will drive bigger changes long term. Competition is key.
Other changes include making it easier to install PWAs (Progressive Web Apps) from Chrome's omnibar, as well as tweaks to developer tools. There are also a total of 43 security fixes in this release. Check for updates now to make sure you have the latest version. Chrome 76 is also available for iOS and Android. Image credit: Ink Drop / Shutterstock