Google is now facing another issue regarding privacy as it received a data protection complaint. The complaint was filed by Max Shrems, an Austrian privacy activist, and accused the search giant of unlawfully monitoring users and passing on the "tracking ID' to various advertisers.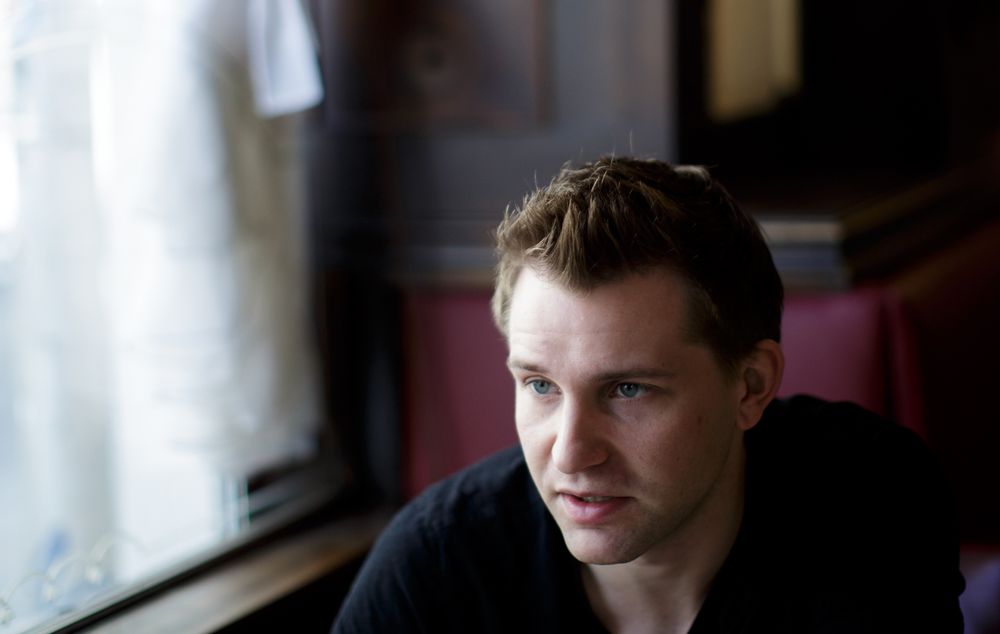 Schrems filed the complaint through his activist group called, Noyb. It was filed with the Austrian data protection authority and mainly concerned Android users. According to their complaint, Google tracked its Android users' phones through a unique ID, which "allows Google and countless third-parties to" track and monitor EU users. In the complaint, the group mentioned that people have to be asked for consent before being tracked.
This is in line with the strict data protection rules the European Union has enforced since May 2018. Through these regulations, the data protection advisories have the power to impose fines that can amount up to 4 percent of a company's global annual sales when concerning major breaches in conduct. Furthermore, the complaint accused Google of not collecting "valid 'opt-in' consent before generating the tracking ID, but seems to generate these IDs without user consent."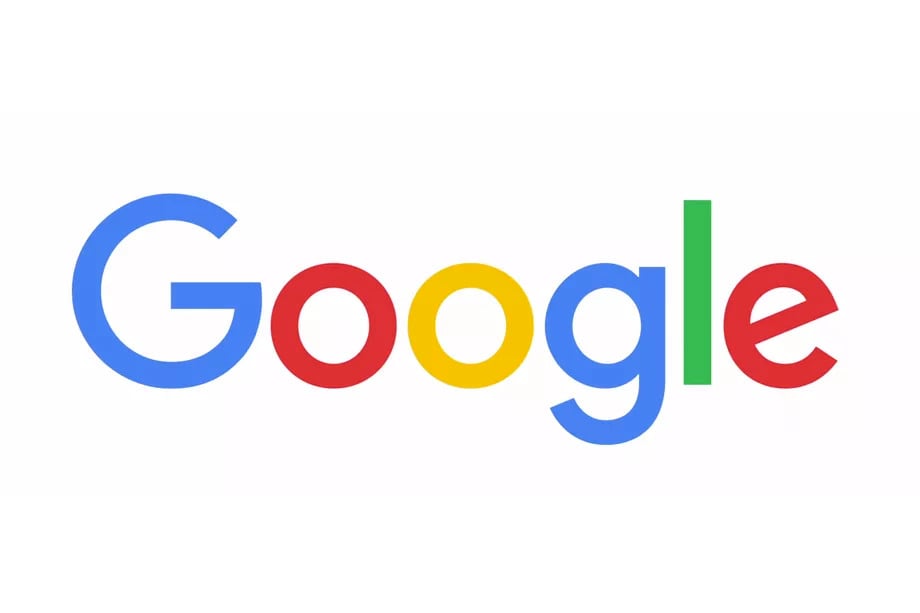 According to Nyob, "Android does not allow deleting the tracking ID. It only allows users to generate a new tracking ID to replace the existing tracking ID. This neither deletes the data that was collected before, nor stops tracking going forward." As of right now, Google has yet to make a public statement. Unfortunately, this also arrives during a period of crisis where various governments and private companies are working on tracing technology, which is another hassle regulatory bodies are dealing with.
(Via)
ALWAYS BE THE FIRST TO KNOW - FOLLOW US!