It's known that Netflix tracks your viewing activity to make its content more relevant (which hasn't been the case for me). But now it wants even more from the users.

It's being reported that the streaming giant is now collecting physical activity data from the devices of selected users.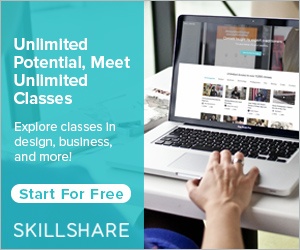 It was first spotted by a security researcher, @BetoOnSecurity, who posted a screenshot on Twitter, soon to be picked up by a TNW reporter who also saw the said change on his device.
Hey @netflix why does your Android app want physical activity data? pic.twitter.com/Lv0QUL0w9g

— Beto on Shrooms on Security, Shitter of Posts (@BetoOnSecurity)
Netflix later confirmed in a statement that physical activity data is being collected to "improve video playback quality when a user is on the go" and added that they currently don't have any plans to roll out any related feature.

To do so, Netflix appears to be using the new physical activity recognition permission that Google has added to Android Q. It allows an app to track a user's step count or identify their physical activity such as walking, biking, or moving in a vehicle. Google says developers can also enable permission in Android 9 or lower versions.
What could be the reason?
We recently heard about Netflix and YouTube support coming to Tesla cars . It can't be said with confirmation, but this bizarre testing could be a part of Netflix's effort to bring its streaming service to Elon Musk's EVs.Musk said in a tweet that Tesla owners will soon be able to watch Netflix and YouTube in a "stopped car" where users will get an "amazingly immersive, cinematic feel due to the comfy seats & surround sound audio."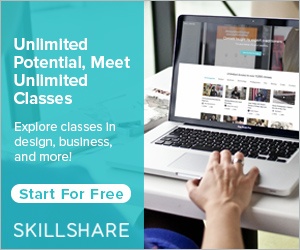 He added that if regulators give a green signal to full self-driving, Tesla will offer a "video while driving" feature in the future.
Also Read: This Is How Your Favorite Netflix Movies And Shows Are Pirated